Looking for parking in Porto or in any European city can become a nightmare, and parking in Porto is no exception. But don't worry, we will help you and make you a true expert in finding cheap parking near the main areas you should visit in Porto.
As you probably know, the hourly rate can vary greatly depending on where you want to park your car, whether it is a public or private parking lot, covered or open-air, with or without surveillance. Therefore, the prices per hour in the city of Porto range from €0.80 to €2.60 per hour.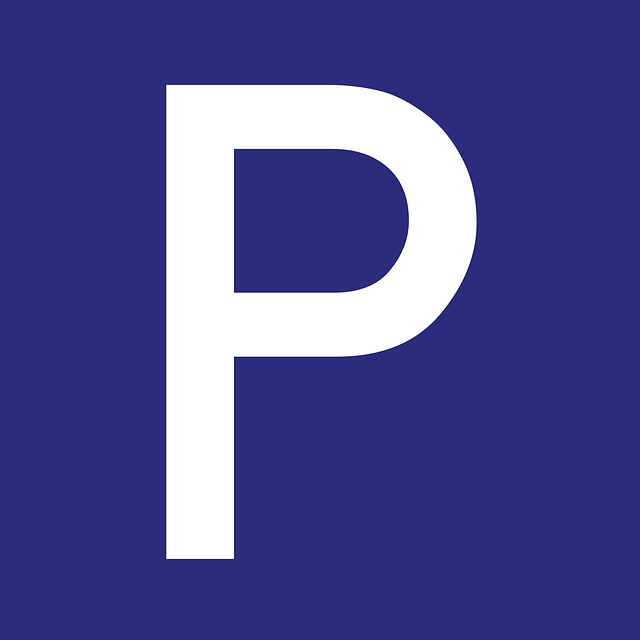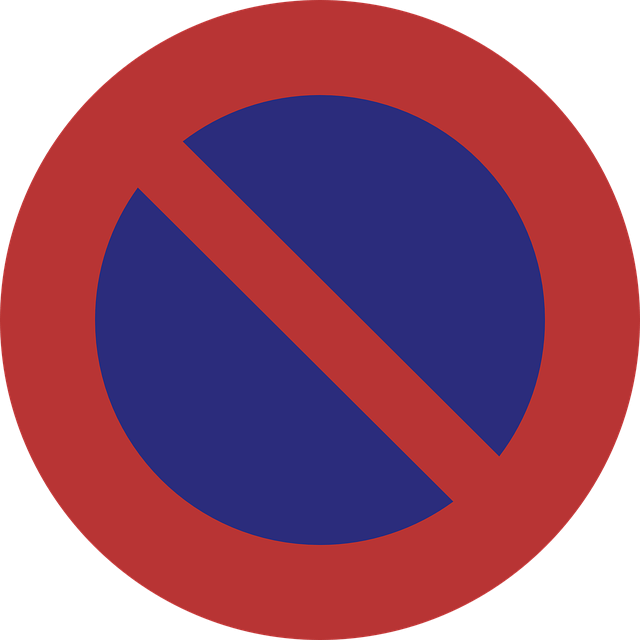 But where should I park in Porto?
We'll help you answer this question, but first, our suggestion is always to use Porto's metro, which is a fantastic way to get around, easy, economical, and with stations very close to most of the main places to visit in the city. Secondly, you should know which area you want to visit.
Don't let parking in Porto become a nightmare, become an expert in finding cheap spots near the main areas of the city.
Well, let's go!
The cheapest parking lots are those managed or owned by the Porto City Council (CMP), but just because they are more economical does not mean they are in "far away from everything" areas, on the contrary, we'll tell you about some that are in fantastic areas of Porto and from which you can visit the city peacefully.
---
TIP:
In Porto, you only have to pay to park on the street from Monday to Friday and on Saturdays until 4:00 PM.