Verde Wine (Vinho Verde) is a significant export for Portugal, and its exquisite taste is increasingly appreciated in different countries around the world. Approximately 40% of the total production of Verde Wine (Vinho Verde) is exported to countries such as the United States, United Kingdom, Canada, Germany, Japan, and Brazil.
The Verde Wine (Vinho Verde) region, located on the northern coast of the country, produces refreshing and unique wines, known and valued worldwide. This demarcated region extends through the northwest of Portugal, in the Entre-Douro-e-Minho region.
Verde Wine (Vinho Verde) is the essence of the northwest of Portugal, where the unique combination of cool climate, rich soil, and sun exposure results in a refreshing and distinctive flavor.
The Entre-Douro-e-Minho region is covered by the Atlantic coast. The cool and humid climate of the region, as well as the mineral-rich soil and sun exposure, are important factors that lead to the production of high-quality Verde Wine (Vinho Verde). The Vinho Verde region has nine sub-regions, each with its own personality and unique characteristics.
There are several types of Vinho Verde available, from fresh and fruity white wines to more robust rosé and red wines. White wines are the most common and are made from grape varieties such as Alvarinho, Loureiro, and Arinto. Rosé and red wines are made from red grapes such as Vinhão and Espadeiro.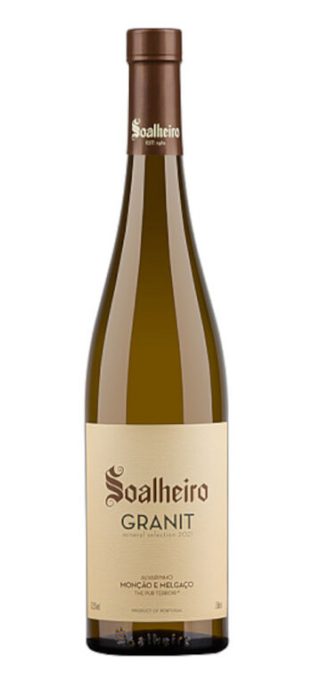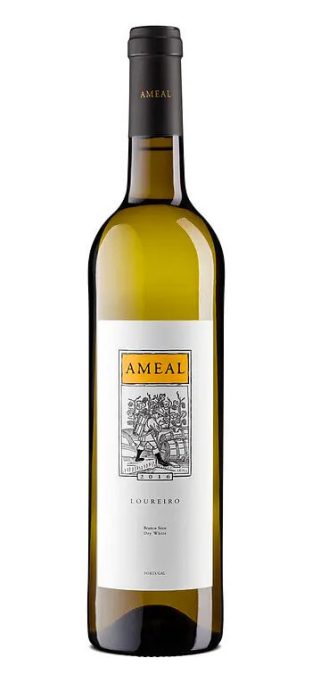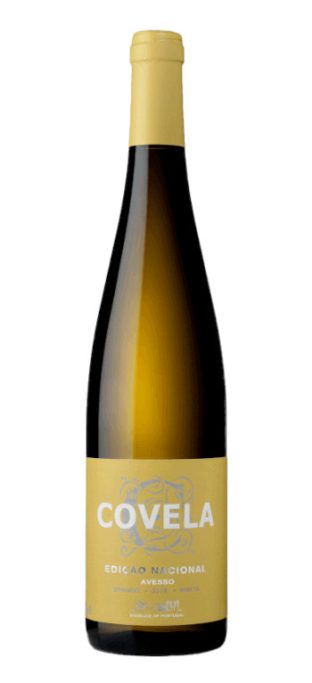 Vinho Verde is a very versatile wine and can be enjoyed with a variety of dishes, from fresh fish and seafood to salads and white meats. Lighter white wines can be enjoyed with appetizers, seafood dishes, and salads, while rosé and red wines are perfect for grilled meats, strong cheeses, and more substantial dishes.
The ideal temperature to serve wine depends on the type of wine. Lighter white wines should be served chilled, between 8 and 10 degrees Celsius, while red and rosé wines should be served at room temperature, between 15 and 18 degrees Celsius.
There are many Verde Wine (Vinho Verde) brands produced on the northern coast of Portugal, but some of the most well-known include Quinta do Ameal, Quinta de Covela, Quinta do Soalheiro, and Aveleda. These brands are known for producing high-quality wines and for their commitment to sustainability and the environment.
For those interested in exploring the Vinho Verde region and trying different wines, there are several tasting tours available in the region. These tours offer the opportunity to visit local wineries, meet producers, and learn more about their history and production.
SUGGESTION:
Enjoy at the end of the afternoon on the Ribeira Square our if you wish to take a short trip to the Vinho Verde region you can schedule it here.