The Ribeira Zone is one of the most visited places by tourists in Porto. Located on the banks of the Douro River, it offers a wide variety of activities for visitors.
One of the main attractions to visit in the Ribeira Zone is the famous Dom Luis I Bridge. This bridge, inaugurated in 1886, connects Porto with Vila Nova de Gaia and offers stunning views of the river and the city. From the Dom Luis I Bridge, you can access the Port Wine Cellars in Vila Nova de Gaia, where you can take guided tours and taste the best port wines.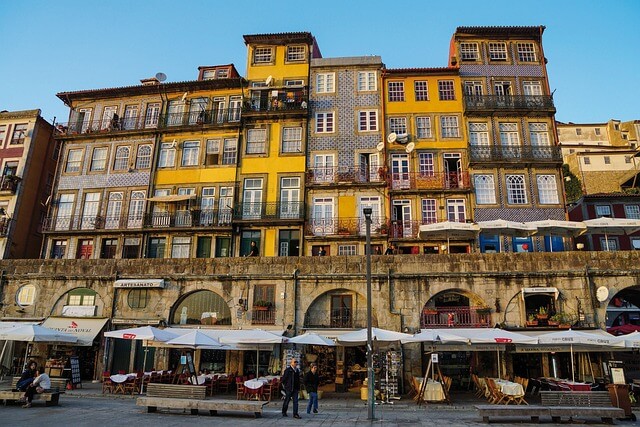 Another place of interest in the Ribeira Zone is the Infante Dom Henrique Museum, which is located in an old 18th century building. The museum houses a collection of artifacts related to Portuguese navigation and exploration, including maps, navigation instruments, and art objects. Also in the same area is the Palacio da Bolsa, an impressive neoclassical building built in the 19th century. The Palace is famous for its Arab Hall.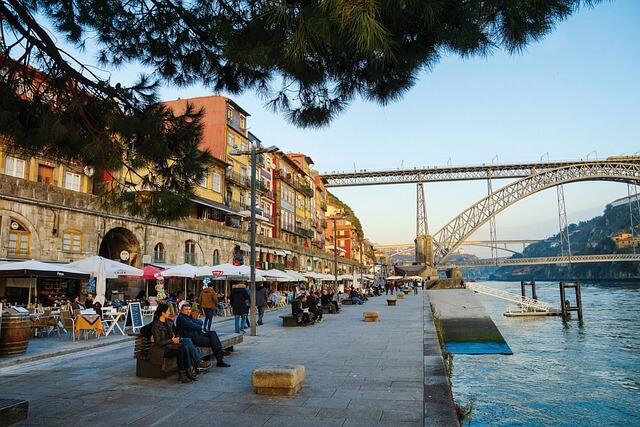 And what about boat rides on the Douro River in Ribeira?
In addition to these places, the Ribeira Zone offers a large number of shops, bars, and restaurants where you can try the typical dishes and wines of the region. You can also take boat rides on the Douro River, visit the Porto Cathedral, or simply stroll through the narrow cobbled streets of the area and enjoy the lively atmosphere of the city.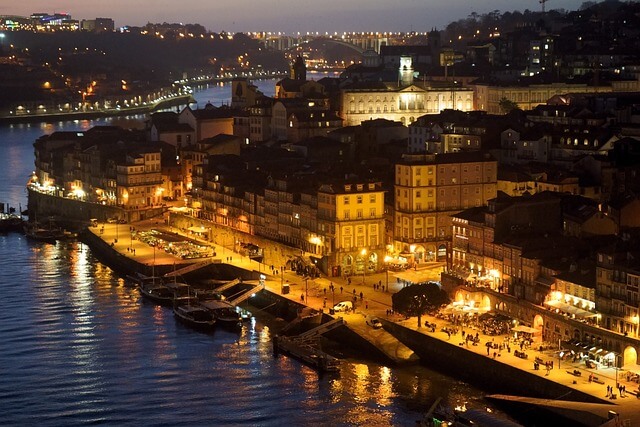 In short, the Ribeira Zone is a unique destination for visitors to Porto. It offers a perfect blend of history, culture, and leisure to enjoy to the fullest. There's nothing better than spending some time in this area to see the best places in the city and enjoy the lively atmosphere that can be felt on every corner.
SUGGESTION:
Relax in one of the numerous cafes, small bars, or taverns, sip on a Porto and appreciate the views over the Douro River.