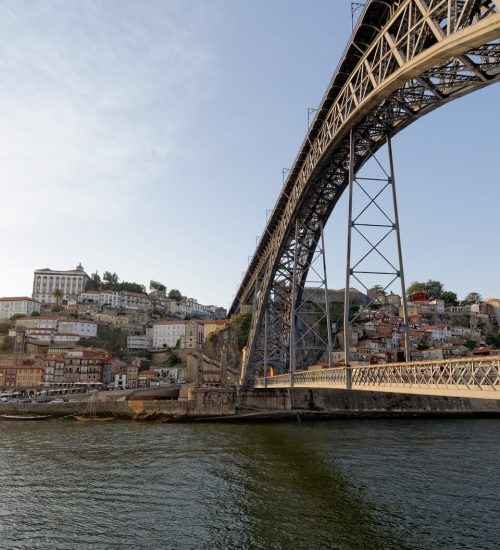 Imagine arriving in Porto, the city of port wine, ready to discover all its secrets and mysteries. Where would you begin your journey? With DiscoverOporto.com by your side, you don't need to worry about planning your trip.
Our goal is to help you discover everything Porto has to offer and make your trip as memorable as possible. We want to be your practical guide for all aspects of the city, from the best places to eat to the most fascinating museums and must-see tourist attractions.
Our independent website is designed to be simple and straightforward, making it the perfect companion for your adventure. Additionally, our platform is compatible with desktops, tablets, and smartphones, so you can access information whenever you need it, wherever you are.
But the real key to our success is you! We value your suggestions and feedback. If you have any ideas or feedback on what we can improve, please share it with us. Together, we can make DiscoverOporto.com the best travel guide for exploring this magical city.