The Rabelo Boats are a distinctive hallmark of the Douro River and the city of Porto. These boats were used to transport the Port wine barrels from the winemaking region of Alto Douro to the cellars in Vila Nova de Gaia.
Although the history of these boats dates back to the 13th century, it was only in 1792 that their presence on the Douro River began to be documented. This is a boat designed to navigate mountain rivers and withstand the strong currents of the Douro. Unlike other boats, the Rabelo Boat does not have a keel, but rather a flat bottom constructed with overlapping planks. This construction technique originated in the Nordic regions and differs from the Mediterranean.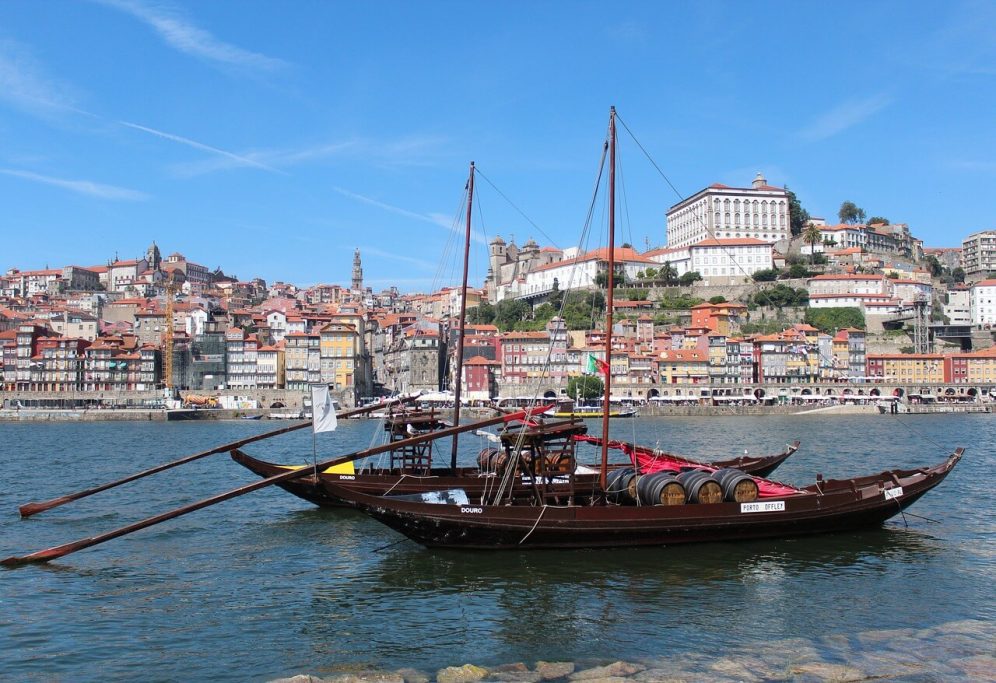 With a length ranging from 19 to 23 meters, the Rabelo Boat could carry 40 to 100 Port wine barrels and a crew of up to 12 men. Thanks to its loading capacity and resistance, these boats became the ideal means of transportation for the wine produced in the Alto Douro region.
The Rabelo Boats are a historical symbol of wine transportation in Portugal.
However, with the arrival of the train in the Douro in 1887, the use of Rabelo Boats began to decline. From then on, the river was no longer the only option for transporting goods. Nevertheless, these boats continued to be used for decades. In fact, it is believed that the last voyage of a Rabelo Boat to transport wine barrels on the Douro River took place in 1971.
Today, Rabelo Boats are mainly used for tourist excursions on the Douro River. Tourists can enjoy a boat ride while contemplating the landscapes of the Douro Valley and the cellars of Vila Nova de Gaia.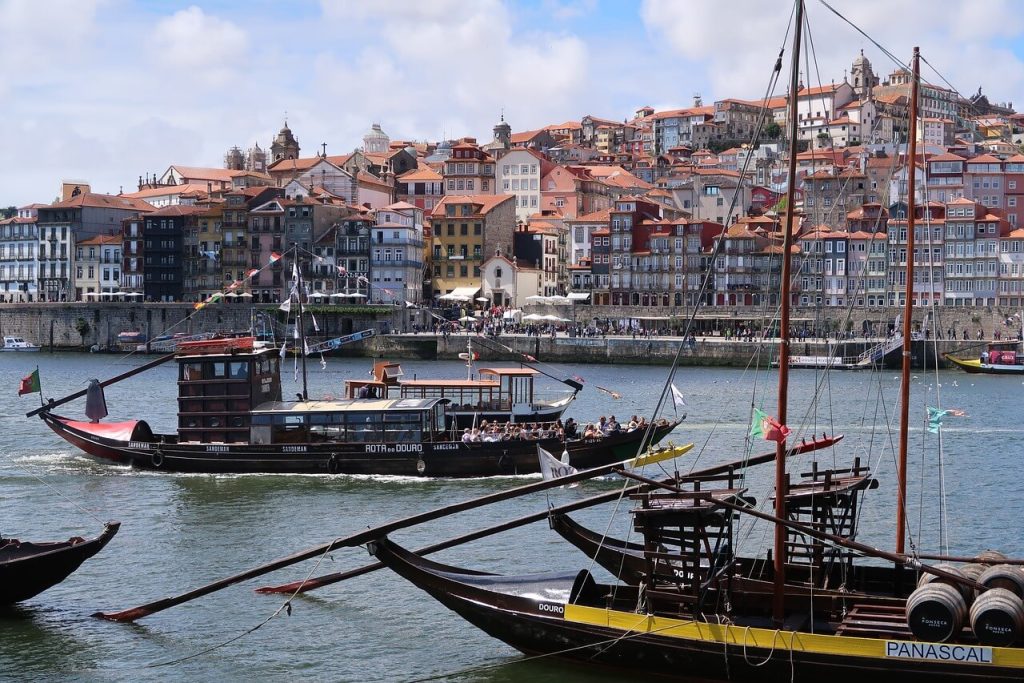 One of the most prominent events of the year in Porto is the "Regatta of Rabelo Boats," which takes place on June 24th on the occasion of the feast of St. John. The regatta starts at the mouth of the Douro River and ends at the Luís I Bridge. During this competition, Rabelo Boats compete with each other in an exciting race that attracts thousands of spectators.
In short, Rabelo Boats are an important part of the history and culture of Porto and the Douro Valley. These traditional boats have witnessed many historical events and continue to be a very popular tourist attraction today.
SUGGESTION:
Take a tour on a Rabelo Boat to see the city and its bridges from a different perspective. You can book here.