PORT WINE

★★★★★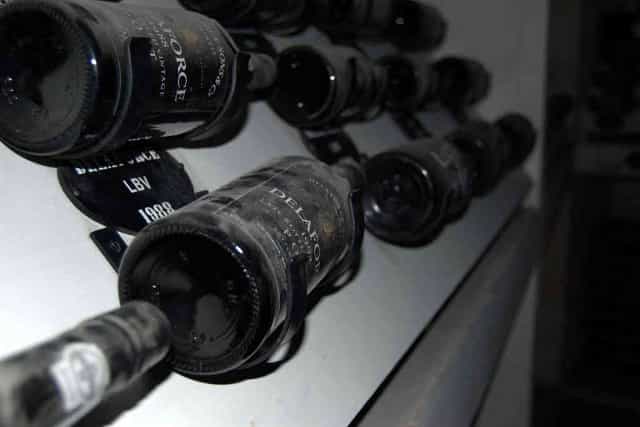 On the other shore of the river (Vila Nova de Gaia) you will find the famous port wine cellars where you can taste and know the history of this famous wine, which is produced in the wine region of Alto Douro - the oldest demarcated region in the world.
There are different varieties of this wine (White, Tawny, Ruby) and categories (Reserve, LBV - Late Bottled Vintage, Tawny Aged, Crop, Vintage, Crusted).
But the most important is that you enjoy it in good company.
Location: Vila Nova de Gaia riverside (Port wine Cellars).
Opening hours: 10:00 - 18:00 (the last visit is usually 30 min before the closing hour).
Prices: From 7,00€ to ... - Depends on the number of wines to taste, varieties and classification.
How to get there: 30 min walk from Aliados Avenue.
SUGGESTION:
Go to a wine cellar, there are many to choose, and try a Port's wine degustation.
GASTRONOMY:
WHAT TO EAT
WHAT TO DRINK