DOURO WINE

★★★★☆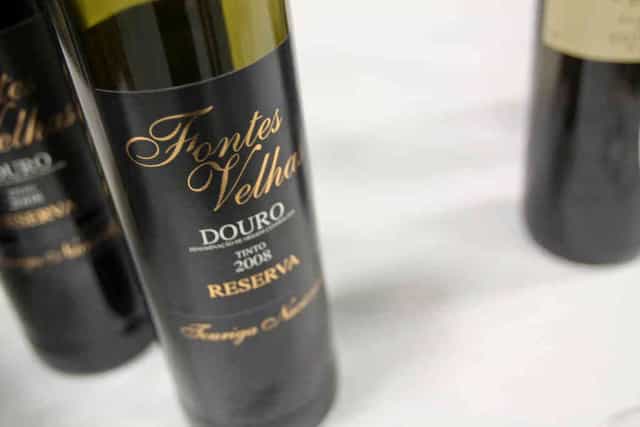 Douro is a Portuguese wine region (the oldest demarcated region in the world) centered on the Douro River in the Trás-os-Montes e Alto Douro region.
The Alto Douro (upper Douro) region is associated primarily with Port's wine production, but the Douro produces just as much table wine (non-fortified wines) as it does fortified wine.
The non-fortified wines are typically referred to as "Douro wine/Vinho do Douro" the most appreciated are the red but there are, also, excellent white wines.
The characteristic of this wine come from the:
> Climate - Mediterranean > Soil - Schist > Terrain - Mountain/rough > Vine variety
Location: n.d.
Opening hours: n.d.
Prices: From 2,00€ to ... - Depends on quality and quantity (1 cup, 1/2 liter, bottle,..).
How to get there: n.d.
SUGGESTION:
Because is a mature wine, (13% or plus alcohol), is great for dinner.
GASTRONOMY:
WHAT TO EAT
WHAT TO DRINK