SeaLife Porto is an aquarium located in the city of Porto, Portugal. With an area of around 2,400 square meters, this building is home to over 5,800 marine animals from more than 100 different species.
Among the species that can be found in this aquarium are blacktip sharks, rays, clownfish, octopuses, and seahorses. In addition, there are also native species from the Douro River, such as barbels, trout, carp, and small fish.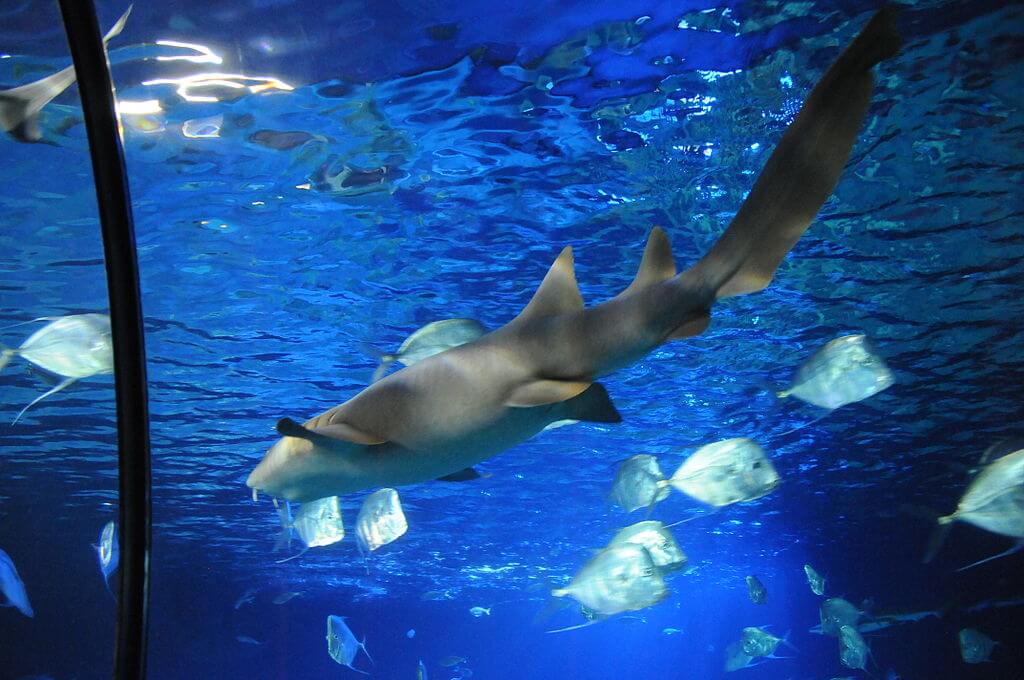 One of the highlights of SeaLife Porto is the main aquarium tunnel. This tunnel is the highest point of the aquarium and allows visitors to walk and enjoy a unique perspective of marine life.
SeaLife Porto offers an "immersive" and educational experience for visitors of all ages.
This aquarium is an ideal place to take children, as it offers the opportunity to learn about marine life in a fun and interactive way. Children can see and touch different species and can also participate in educational activities to learn more about the ocean and its inhabitants.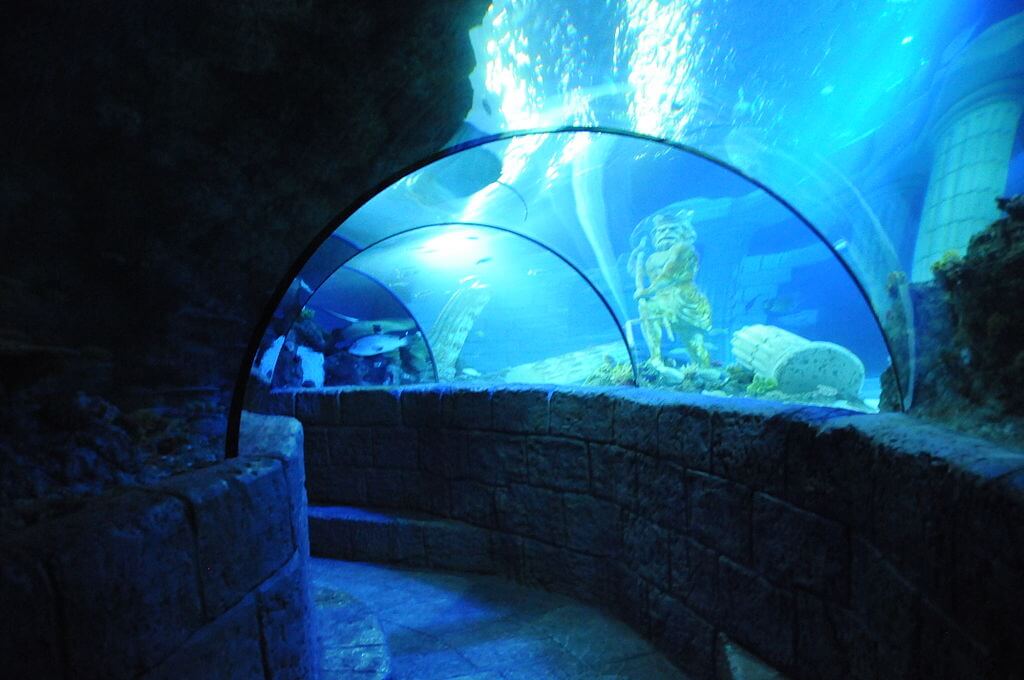 There is a contact tank where children can touch and feed rays, as well as educational workshops where they can learn about the importance of marine environment conservation.
SeaLife Porto is located near the São Francisco Fort and the City Park, making it an ideal stop for those looking for a fun and educational activity in the area. In addition, this aquarium also offers educational programs for schools and groups, making it an excellent option for school trips and group tours.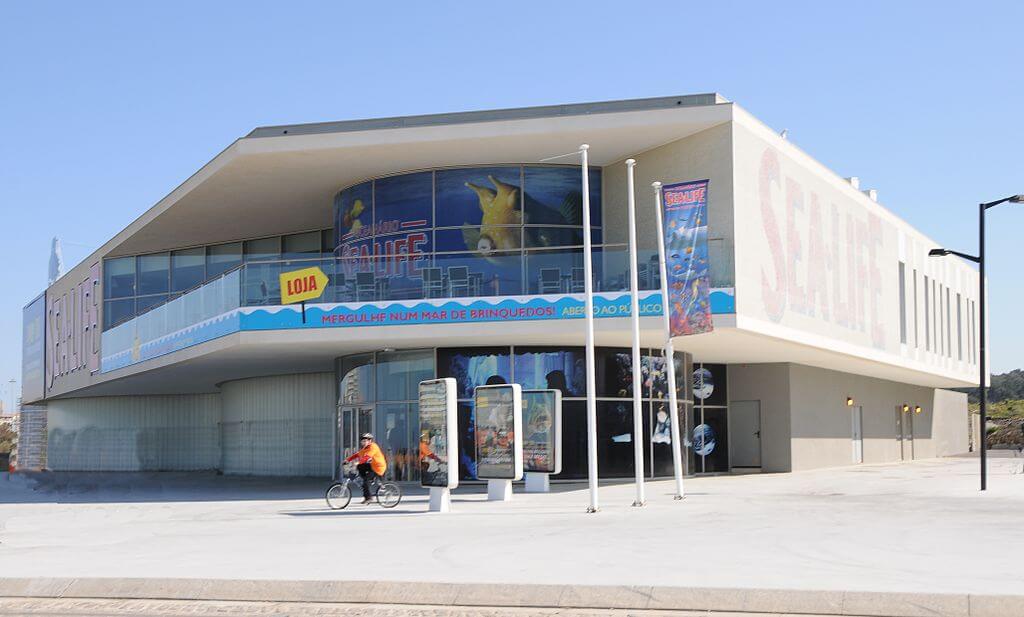 In conclusion, SeaLife Porto is an impressive aquarium that offers a unique and educational experience for people of all ages. With its wide variety of species and its main tunnel, this aquarium is a place that cannot be missed by those visiting the city of Porto. Furthermore, its location close to other tourist attractions makes it a must-visit for those visiting the city.
SUGGESTION:
We consider that the ticket is expensive considering the size of SeaLife, but for those traveling with children, it is a small gift that can be offered.