Aliados Avenue is one of the most emblematic streets in the city of Porto. This avenue is considered the heart of the city and is heavily frequented by tourists and locals alike who come to enjoy its numerous attractions. Aliados Avenue boasts many shops, restaurants, cafes, and bars, offering a wide variety of gastronomic and leisure options.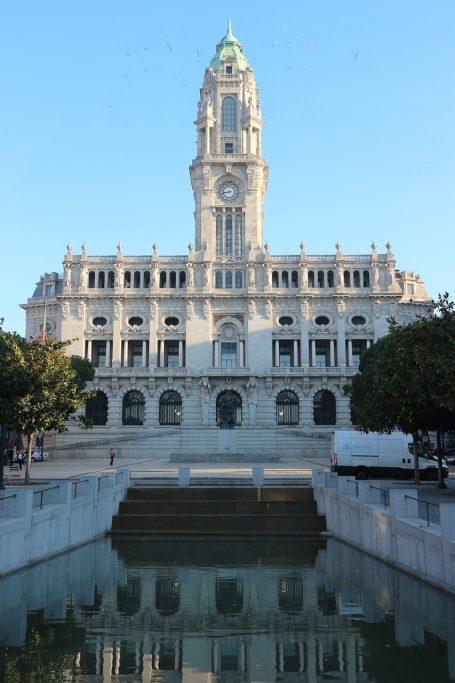 One highlight is Guarany café, founded in 1933, and Café Imperial, now a restaurant of a big fast-food chain, considered the most beautiful restaurant in the world of this group.
Another notable landmark on Aliados Avenue is the City Hall building, located in the square of the same name. This building was constructed in the 20th century and is one of the most important monuments in the city. It is known for its neoclassical facade and its 70-meter-high tower, which offers panoramic views of the city.
The heartbeat of Porto lies on Aliados Avenue, an emblematic street that attracts both tourists and locals
Another point of interest is São Bento Station, located in Almeida Garrett square. This station is famous for its impressive lobby, which is covered with Portuguese tiles representing the country's history. Moreover, the station is a major transportation hub for the city, with numerous metro and bus lines passing through it.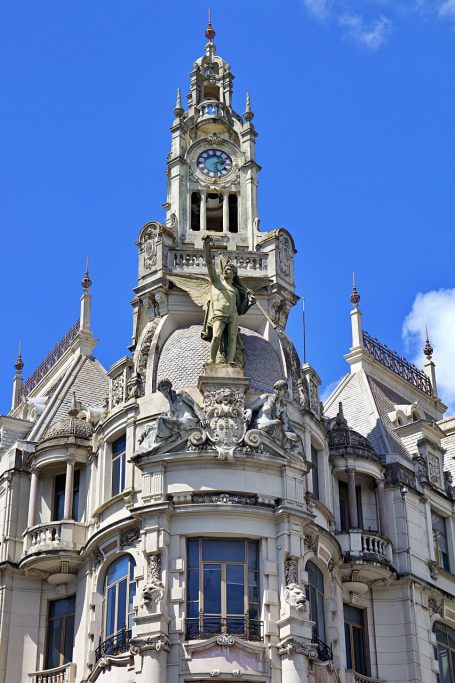 Another attraction on Aliados Avenue is Clérigos Tower, located on the eponymous street. This tower, built in the 18th century, is one of the most iconic symbols of Porto. The tower has a height of 75 meters and offers panoramic views of the city from its lookout at the top.
In addition to historical monuments, Aliados Avenue is also known for its cultural and entertainment events. Throughout the year, numerous events are organized, such as concerts, exhibitions, and film and music festivals.
One of the most popular events is the New Year's celebration when thousands of people gather on the avenue to celebrate the arrival of the new year. During the celebration, the avenue is illuminated with lights, and a fireworks show is launched from Clérigos Tower.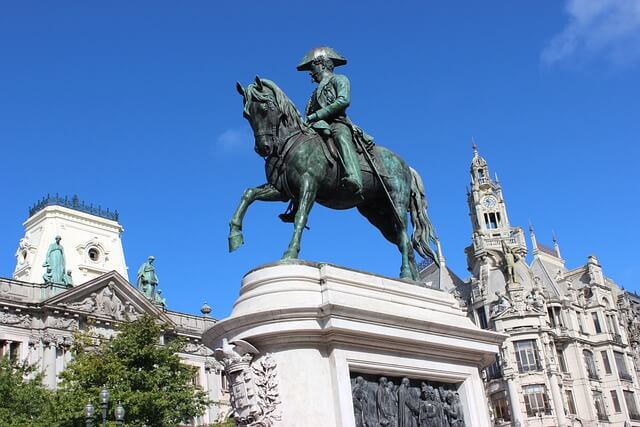 In summary, Aliados Avenue is an impressive and vibrant street that offers a wide variety of activities and attractions for tourists and locals alike. From historical landmarks to cultural events, this avenue is a place that you cannot miss if you visit the city of Porto.
SUGGESTION:
On Aliados Avenue, the most important thing is not to rush and to enjoy the beauty of its buildings, sit in a street café, and simply enjoy the surroundings and the city's everyday life.