The Serralves Park, located in the city of Porto, is a unique space in the Portuguese landscape heritage. Designed by architect Jacques Gréber in the 1930s, it is a place that invites long walks through its gardens, and with 18 hectares, there are plenty of discoveries to be made.
This park has harmoniously interconnected spaces, including formal gardens, woods, and a traditional farm. In addition, visitors can come into contact with nature and appreciate the great diversity of the arboreal and shrub heritage, composed of around 200 species and varieties of native and ornamental exotic plants.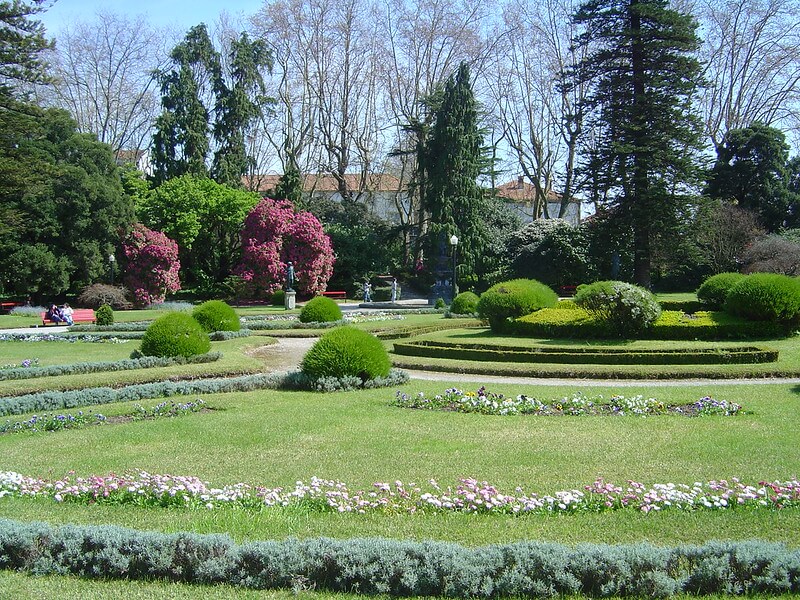 The Serralves Park is an ideal place to visit with children, as it has several play and activity areas. Children can enjoy the farm, where they can interact with the animals and learn about life in the countryside. They can also explore the gardens, which have spaces dedicated to environmental education and biodiversity.
The Serralves Park is an oasis of nature and architecture that combines classical and modern elements, creating a unique place in the Portuguese landscape heritage.
The park is recognized for its connection with the Serralves Museum of Contemporary Art, a cultural institution that presents exhibitions of contemporary and modern art. The museum building was designed by the famous Portuguese architect Álvaro Siza Vieira and is itself an attraction.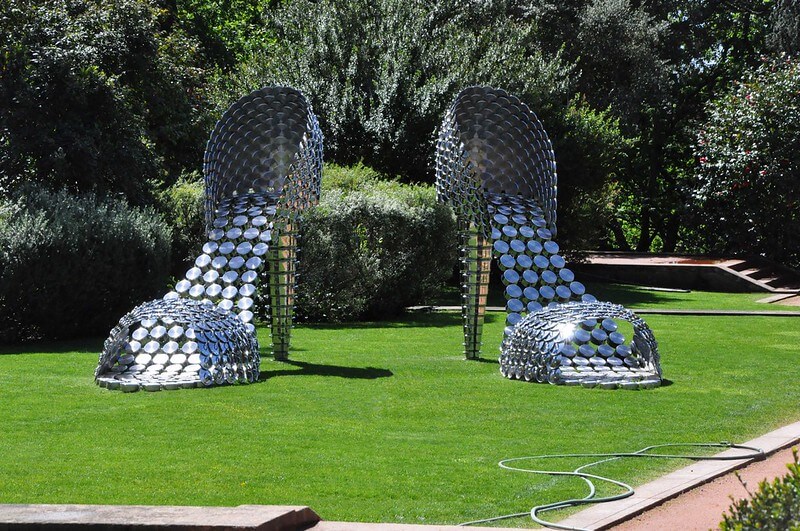 One of the main features of the Serralves Park is its architecture and landscape design. Jacques Gréber, the architect who designed the park, was inspired by French gardens and classical architecture to create a space that combines natural beauty with architectural elements. This can be seen in the layout of the gardens, fountains, and lakes, as well as in the structure of the park's main building.
In the park, visitors can enjoy a wide variety of spaces. The Rose Garden is one of the most popular, with a large collection of roses of different colors and varieties. There is also a Formal Garden, which features a large amount of hedges and bushes cut in different shapes and designs.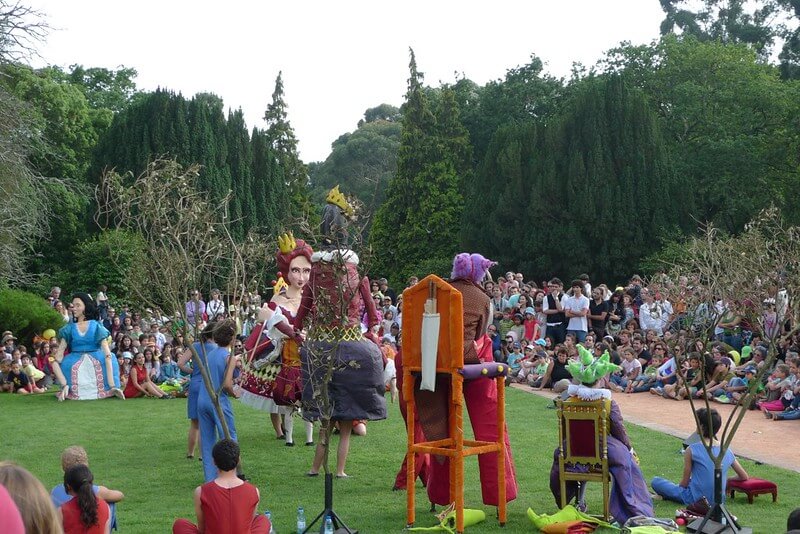 Another highlight of the Serralves Park is the Farm, which is a restored traditional farm and now functions as an educational center. Visitors can see how agriculture and food production are carried out, as well as interact with farm animals.
The park also has a Sequoia Grove, which is one of the most impressive attractions. Here, visitors can observe some of the tallest trees in the world, including several species of sequoias. There is also an Arboretum, which features a wide variety of tree and shrub species.
The Serralves Park is an ideal place to spend a day in contact with nature and appreciate the beauty of the Portuguese landscape. With a wide variety of spaces and activities, it is a popular destination for tourists and locals.
SUGGESTION:
If you're traveling with children, the Serralves Park is excellent.