The Serralves Foundation is an important cultural center located in the city of Porto, Portugal. It was built in 1999 by the Portuguese architect Álvaro Siza Vieira and is one of the most prominent examples of contemporary architecture in the country.
The foundation is located in a huge park (Parque de Serralves), which covers an area of over 18 hectares. Visitors can enjoy a wide variety of activities at the foundation, including art exhibitions, concerts, and other cultural events.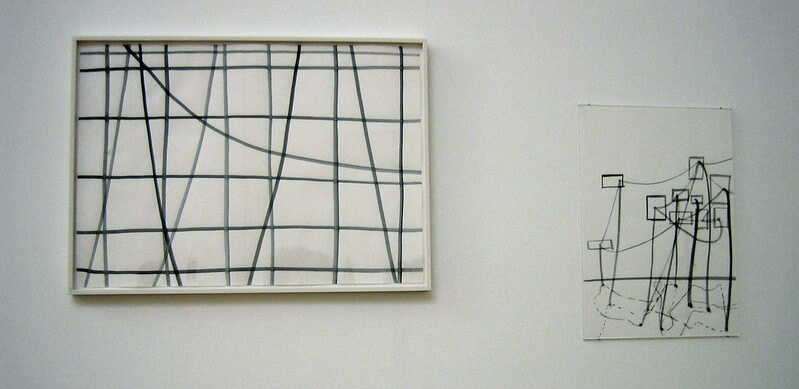 Among the exhibitions held at the Serralves Foundation, the collection of modern and contemporary art stands out, which features more than 4,000 pieces. It includes works by some of the most important artists of the 20th century, such as Francis Bacon, Robert Rauschenberg, and Andy Warhol. In addition, the foundation also hosts temporary exhibitions by both national and international artists.
Another highlight of the foundation is its library, which has a wide collection of books and publications on modern and contemporary art. The library also has a reading room for those who wish to study or research in a quiet and comfortable environment.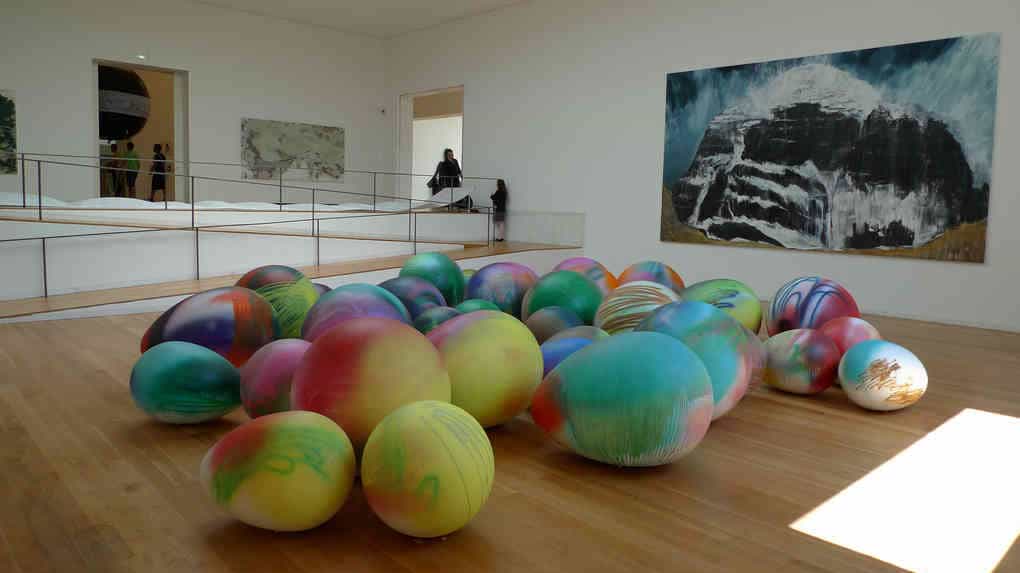 In addition to the museum, the Serralves Foundation also includes the Serralves Park and Villa, a beautiful Art Deco mansion built in the 1930s and now serving as a cultural center and event venue. Visitors can explore the gardens and park, attend concerts, conferences, and film screenings, and participate in workshops and other educational activities.
Serralves is much more than a museum. It is a cultural oasis that offers art, nature, and exciting events for all tastes and ages.
Serralves Foundation – creativity and learning are promoted through experience.
The Serralves Foundation is also known for its annual events, such as Serralves em Festa, a cultural festival that takes place every year in June and features a wide range of performances, exhibitions, and activities. Other annual events include the Jazz Festival and the Summer Nights program, which presents music, theater, and dance performances in the park.
Its impressive architecture, modern and contemporary art collection, and large park make the Serralves Foundation a must-visit place for any visitor to Porto.
In addition, the foundation is committed to education and training in art and culture, offering a wide variety of activities and workshops for children and young people. This way, access to culture is promoted and creativity is fostered among the new generations.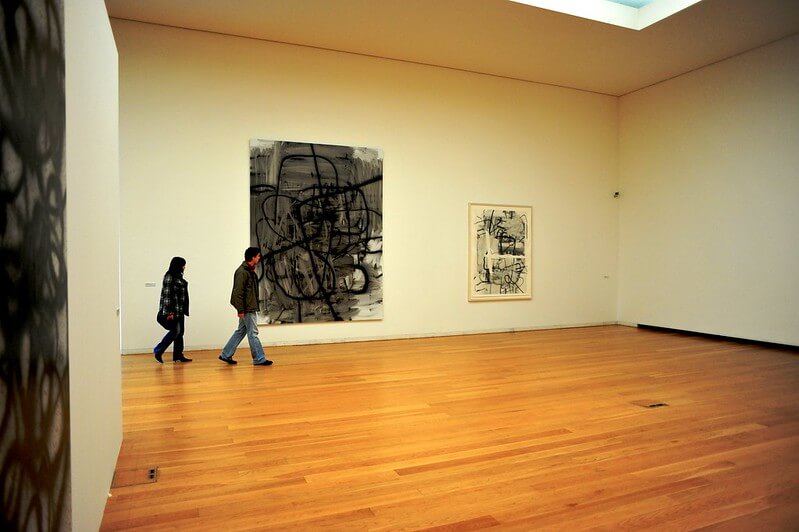 The Serralves Foundation is a reference cultural center in Portugal and Europe. Its commitment to promoting art and culture makes it a meeting place and a source of inspiration for all visitors seeking a unique experience in the world of art and culture.
In summary, the Serralves Foundation is a vibrant and dynamic cultural institution that offers a wide range of activities and programs for visitors of all ages and interests. If you are interested in contemporary art, music, or nature, there is something for everyone at Serralves.
SUGGESTION:
Visit it, as it is a reference place in the city.