PORTO METRO
Porto Metro it's easy to use, fast, comfortable and a cheap way to get around de city.
There is a special transport title for tourists - the Andante Tour.
FINDING THE METRO
To find a metro station, just look for the "M" sign. Near Aliados Avenue, you have the Trindade, Bolhão, São Bento, Aliados Stations, but for you the more important is the Trindade Station, here you can use all the metro lines.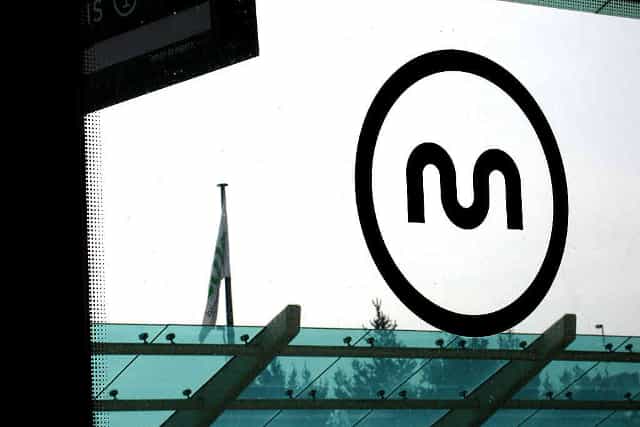 HOW TO USE THE METRO
You can use the metro by buying the Andante and its travel tickets or an Andante Tour.
SUGGESTION:
If you want to visit all the city, the Andante Tour is your best choice, all you need to do is validate it before every boarding and use it as much as you like within the time period (24h or 72h).