GUERRA JUNQUEIRO HOUSE MUSEUM

★★★☆☆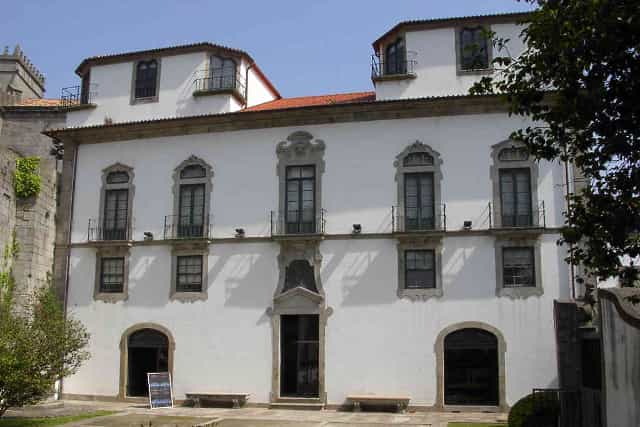 Set in a noble house of baroque traces, the Guerra Junqueiro House Museum was created in 1942 by Maria Isabel Guerra Junqueiro in order to recreate the private environment of the poet's house.
In the palace, dating from 1730, you can find remarkable decorative arts collections of jewelry, furniture, ceramics, textiles, glass, metal, weapons and armors and sculptures.
Location: Rua de Dom Hugo, 32, 4050-305 Porto Portugal.
Opening hours: Monday to Saturday - 10h00 to 17h30 (last admissions 17h00); Sunday - 10h00 to 12h30 and 14h00 to 17h30 (last admissions 12h00 and 17h00); Closed: Public Holidays.
Prices: Free on weekends; Other days: 2,20€ per person; Free: Children under 14 years old.
How to get there: 10 min walk from Aliados Avenue.
SUGGESTION:
Nice museum, an alternative for a rainy day.
WHAT TO VISIT IN PORTO:
MUSEUMS