GASTRONOMY PORTO
Gastronomy, with a typical Atlantic and Mediterranean cuisine, the various restaurants and taverns can give the visitor a truly "taste" of the city.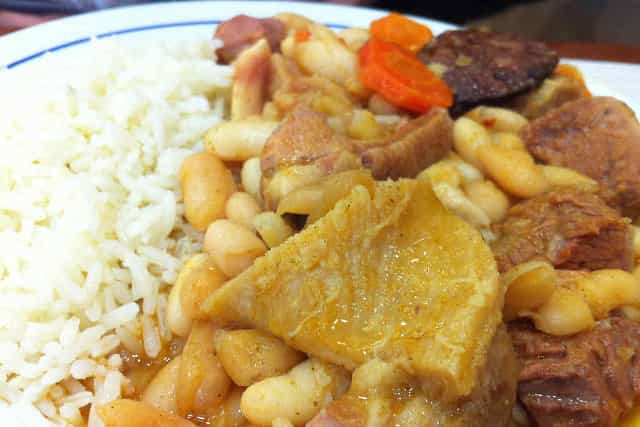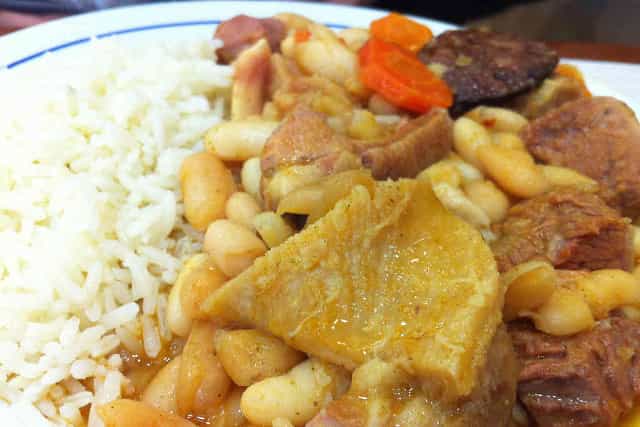 The Tripas à Moda do Porto, is the typical dish of the city and dates back to the time of the Portuguese discoveries, the Bacalhau (Codfish) à Gomes de Sá is another emblematic dish of the city, the Caldo Verde is a typical soup of Porto and the North of Portugal, the Francesinha, the latest specialty, is a sandwich with various meats and covered with cheese and a special sauce.
The Port's wine, of course, is the beverage of choice, but you can also try the excellent wines from Douro and Vinho Verde.
Discover our suggestions for "What to do in Porto - Gastronomy":
GASTRONOMY:
WHAT TO EAT
WHAT TO DRINK