PORTO TAXI SERVICES
This is the more comfortable way to get to city center. If you got a lot of luggage or are traveling with children this is the best transport.
SIMULATE THE COST OF YOUR TRIP.
If you want to simulate the estimated cost of your trip, visit:
http://taximeter.geolink.pt/
THE PORTO TAXI
Taxis in the city of Porto are, normally, comfortable and well-equipped cars. There are two types of colors that make them identifiable: black with green rooftop and beige, in both cases they have an identification plate on the roof (Taxi), this plate also serves to inform if the taxi is free (green light on), busy (with a number that corresponds to the fare type) or out of service (lights completely off).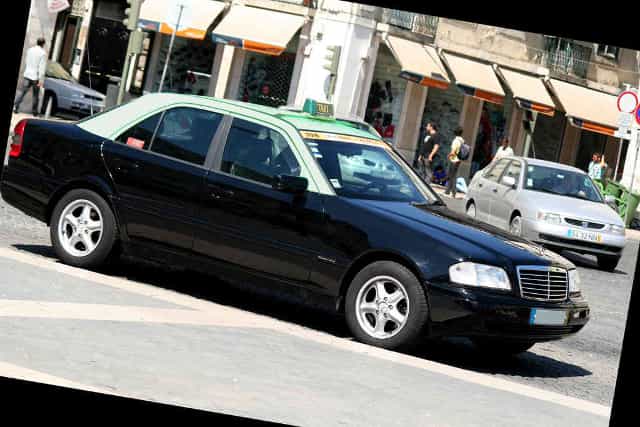 WHERE CAN YOU GET A TAXI
Calling a taxi is extremely easy, you can ask for one at the hotel reception, go to a taxi stand (there are many in the city especially in busy areas) or if you see one with the green light on, just raise your hand.
At the taxi stand, you should always use the first in line. If you want to book a taxi, you can do it by phone, online or use an app.
Raditaxis, Taxis Invicta, Porto Taxis - Taxi services
Geosensi or Taxi Link - Android and Iphone Apps
TAXI TRAVELING COST
Traveling by taxis is not cheap but if you want a "door to door" transportation service this is your best choice.
When you get inside the taxi you are already paying 3,25€, at night (21:00 to 6:00) the rates are higher, if you are carrying a big luggage there's an additional cost.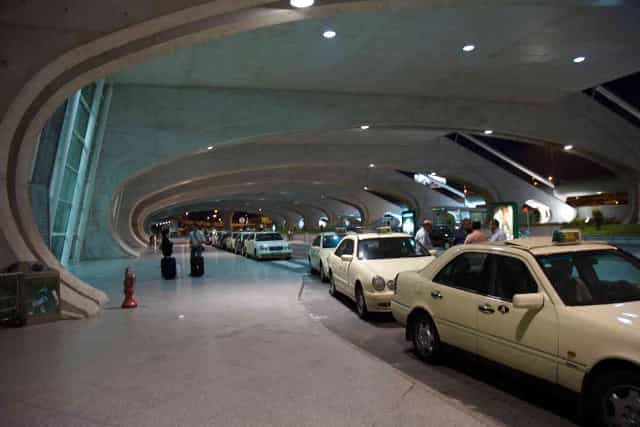 The taxis must have a well visible taximeter that displays the amount that will be charged (don't forget that the taxis will charge by km and by time).
As a consumer, you are entitled to ask for a receipt, keep it in case you need to call the taxi company.
Some estimated Costs:
Aliados Avenue to Casa da Múcica: 3,85€
Aliados Avenue to Fundação Serralves: 5,25€
Aliados Avenue to Ribeira: 3,25€
Porto Airport ro Aliados Avenue: 15,05€
SUGGESTION:
The most emblematic sights of Porto, are located in a single area so there is not much need to use this means of transport.
We recommend the use of taxis from Porto Airport to the hotel (and vice versa) and if you want to visit Foz and the Serralves Foundation.