MOBILE TELECOMMUNICATIONS
There are, in Portugal, 3 major mobile telecommunications service providers (NOS, MEO and Vodafone), each offers a service that covers Portugal mainland and the islands, i.e, contrary to what happens in some countries, in Portugal operators provide a national level service rather than local level. By purchasing a SIM card you will have access to the mobile network of that company at national level.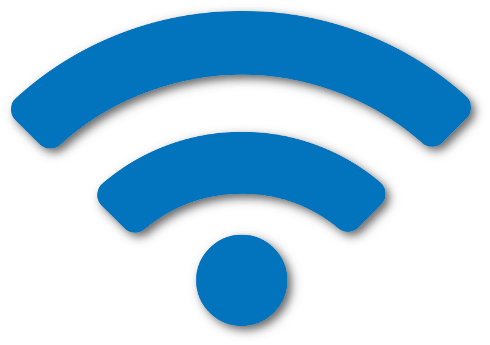 Differences between operators, the three provide very similar tariffs so the choice is best done by store location (close to your hotel, where you will pass daily, ...).
We recommend the operator that haves a shop closer to your hotel, because will be easier if you need to recharge your card.
There are several service options that you can select: just for internet (data), telecommunications or Internet and communications. Think about what you need and make the most suitable choice.
It is important to remind you that in many places there is "Free Wifi", so, consider if you even have the need to purchase a SIM card.
SUGGESTION:
If you live outside the UE note that in Portugal the European plug is used (European model) do not forget, in case you want to connect your phone/tablet ... to the electricity;
Make sure your phone is not locked to your actual network;
Check what type of SIM card your phone uses (in Portugal, currently, the most common is the micro-sim);